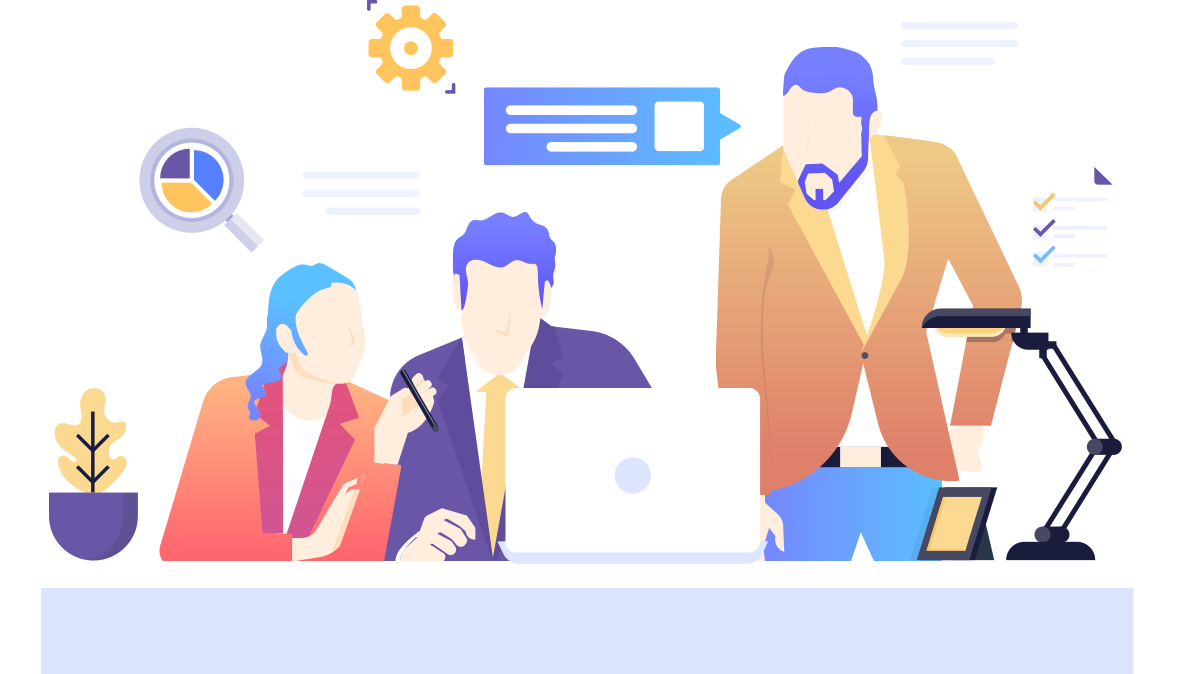 Enabling
Digital Transformation
with transformational solution experience in Agile technology-enabled Development process.
Kyros Technologies Pvt Ltd is a Software company headquartered in Chennai, India. Having experience in cutting edge technologies serving amazing customers,with highest quality and delivery excellence.
A leading IT Products, solutions and services organisation with deep roots in APAC, EMEA & US Regions.
Our client base has continued to grow in the past 5 years and now includes small, medium, and large enterprises in the public and private sectors and within a wide range of industries.
Area of Expertise – Software Products, Services, Support & Training
Location – Adyar, Chennai, INDIA
Regions supported – APAC, EMEA & USA
Customer segment – Enterprise, Medium & Small organizations
Our Vision
To ensure Customer vision easier by enabling our Digital Transformation.
Our Mission
Innovate -> Quantify -> Orchestrate -> Evolve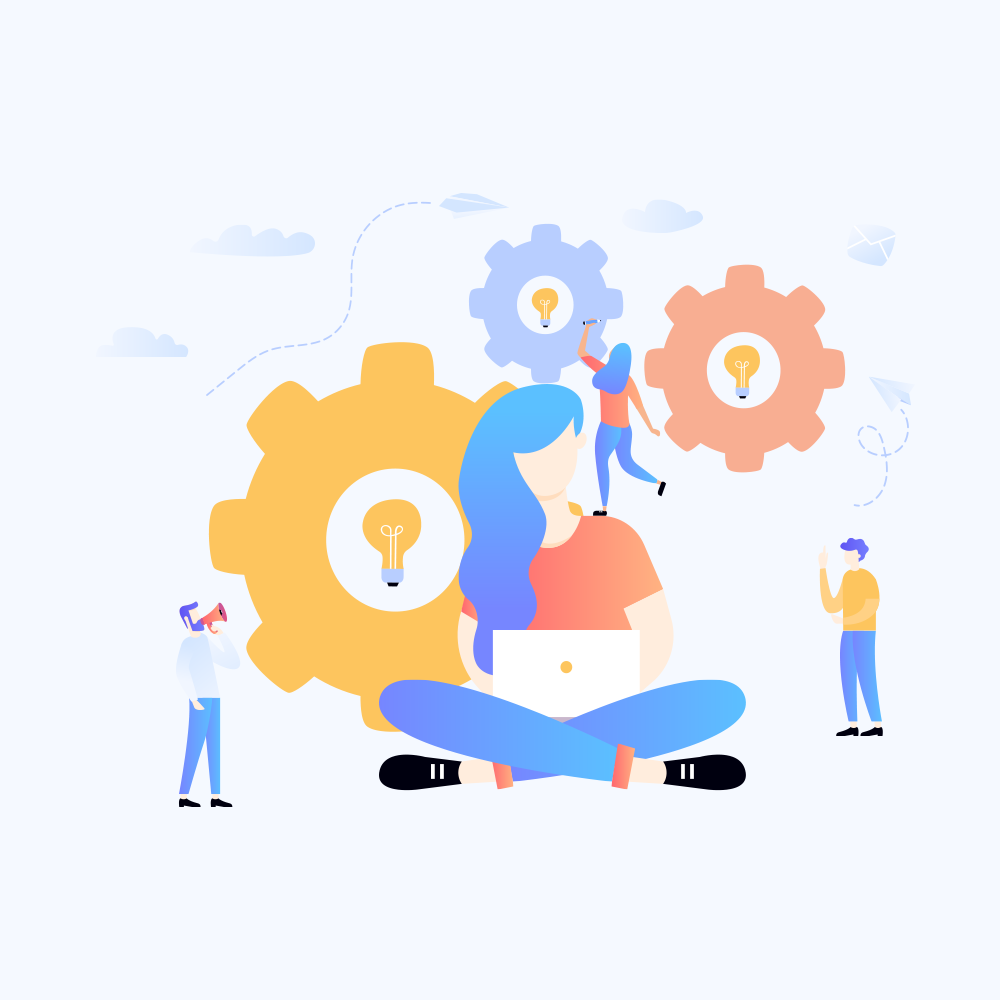 Meet our Team
Complex architecture experience, Delivery excellence, Quality assurance, Security compliance adherence are our team strength.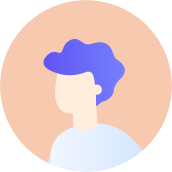 Sridharan R
FOUNDER & CSO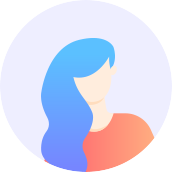 Anuradha S
CEO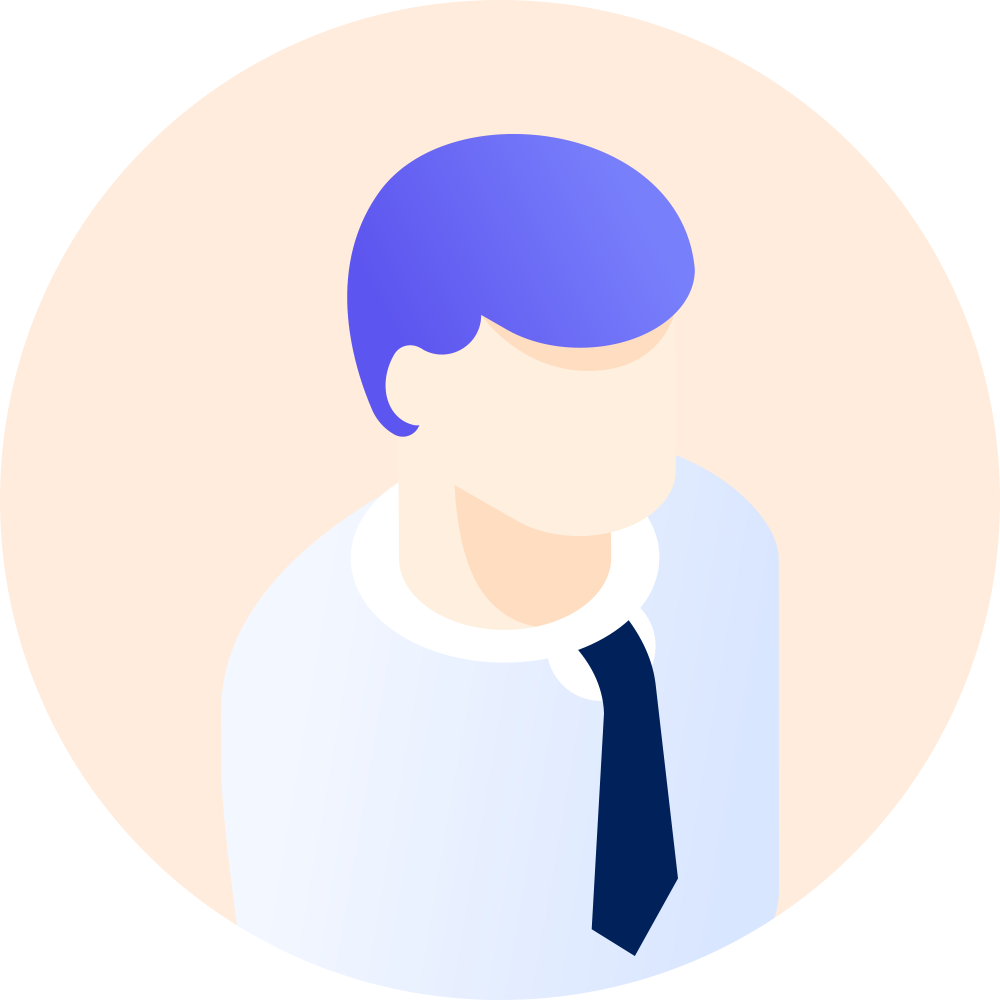 Jagajeevan.D
Vice President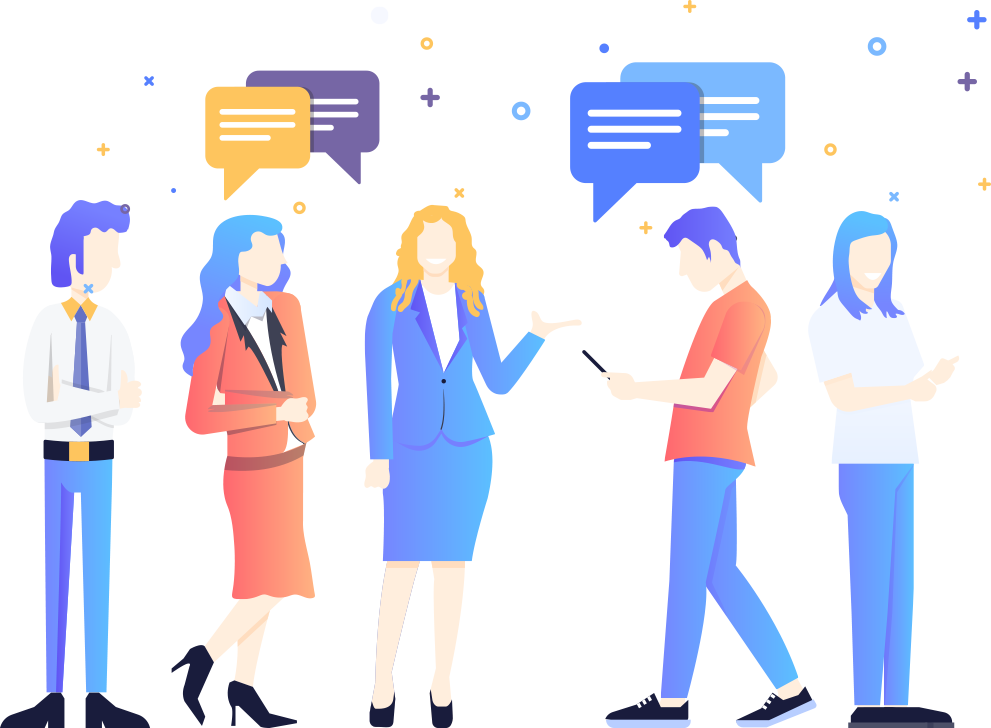 Clients' Words
What They've Said
It is my pleasure to be associated with kyros from last 16 month. The best thing about the team is never give up, give them any challenge they will figure out how to do it ? Least but not the last it is fun to work with them. I wish them all the very best for all their future endeavor.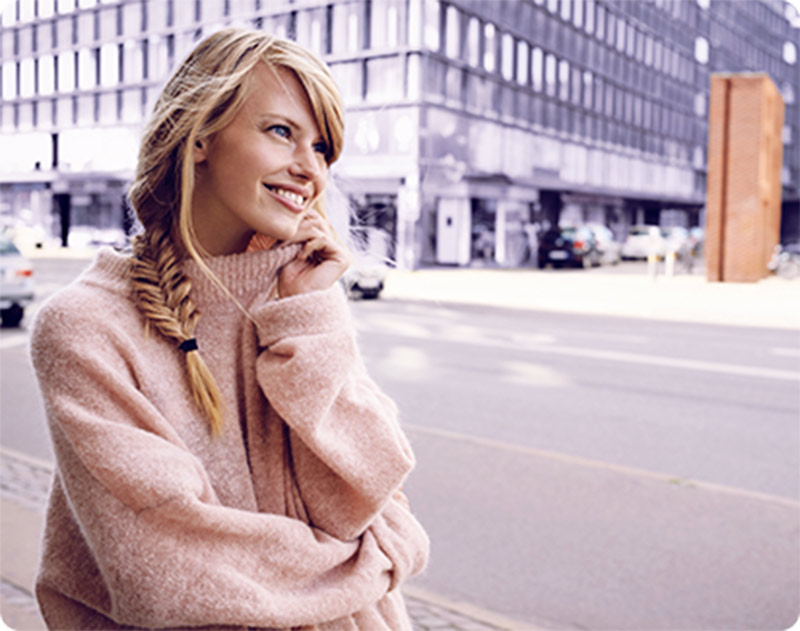 50+ Clients till date
Client acquisition with throttle of Operation excellence and Agile delivery approach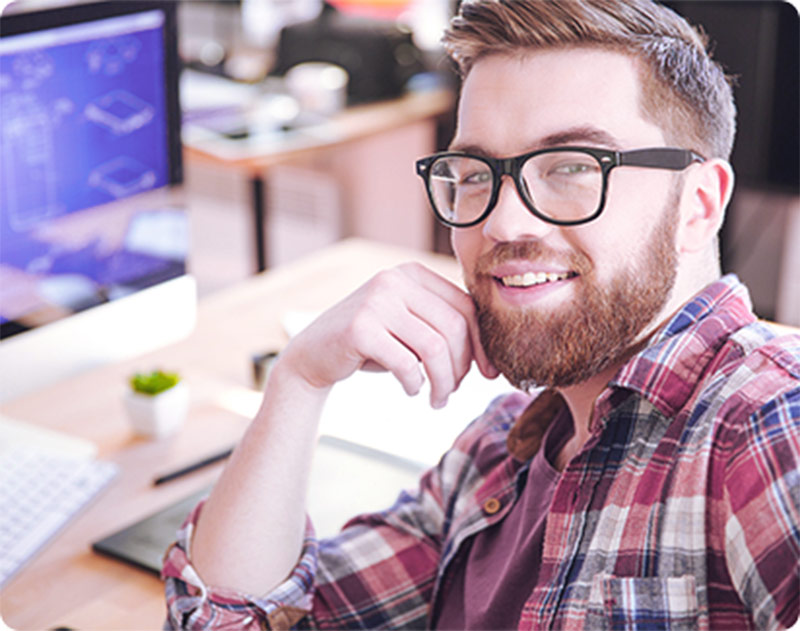 20+ Projects Delivered
Launched with Resource Pool of Full Stack Developers, Technical Consultants & Solution Architects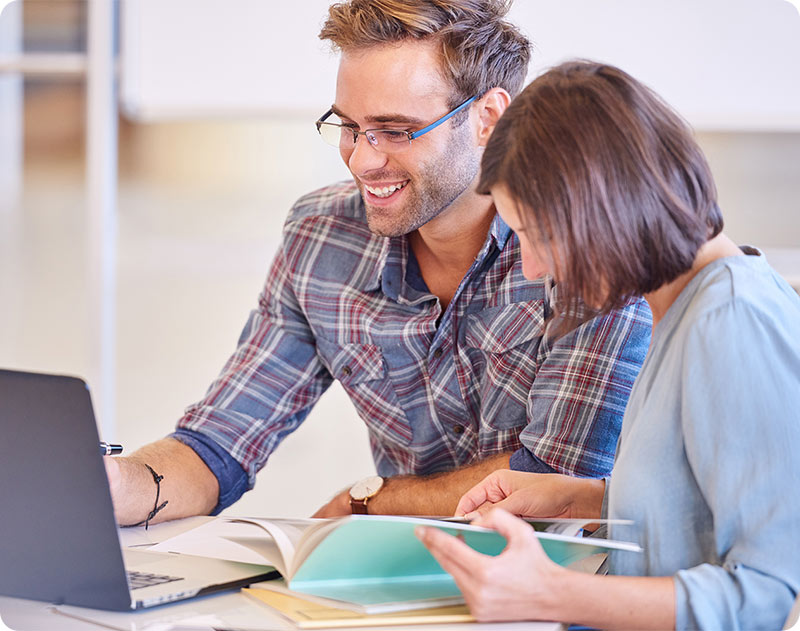 50% Gender Diversity
Happy employees makes Customers happy with equal Men to Women ratio.