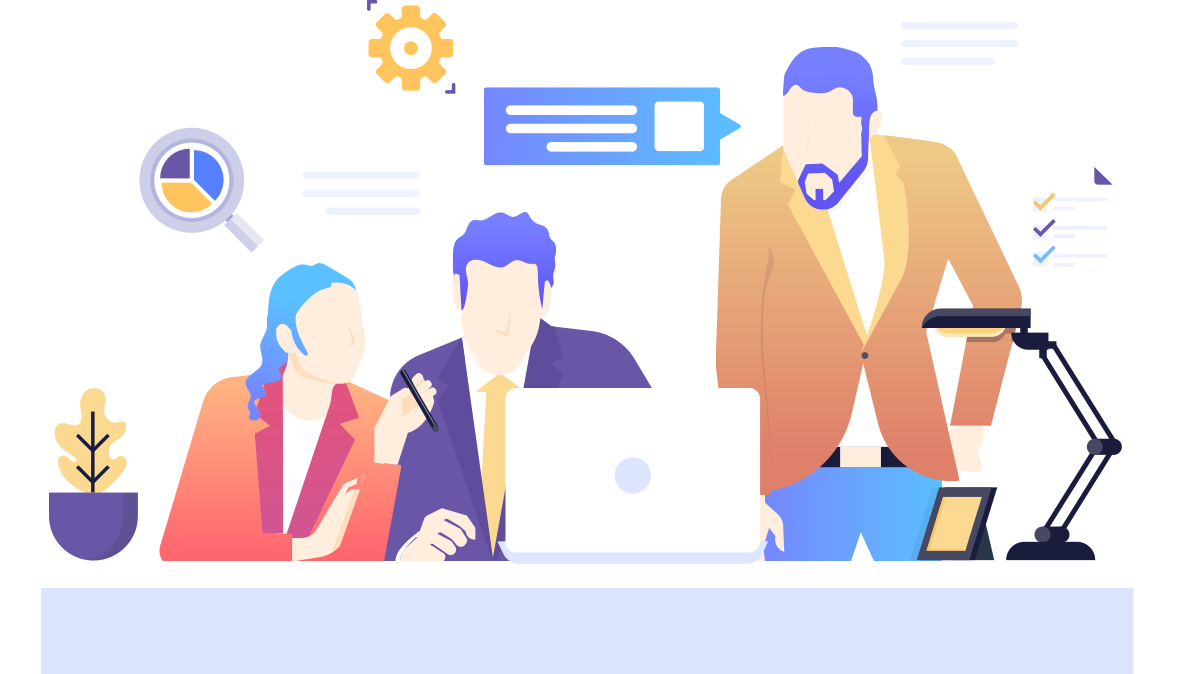 Technology
Enabler
Kyros enables organizations to bring their business goals a reality through a LEAP of services from strategy to operations.
About Us

Kyros Technologies is a Software company with a unique focus on Technology innovation, Service transformation, and Total experience. Proud to be a Digital Cortex, being a Technology partner for our customers involved in the entire business transformation from Paperwork to a Fully enabled digital landscape.
We think beyond traditional technology boundaries by driving innovation to address the complete breadth of business opportunities in the evolving landscape of cloud, digital and platforms. Kyros enables organizations to bring their business GOALS a REALITY through a LEAP of services from strategy to operations.
Our Vision

To ensure Customer vision easier by enabling our Digital Transformation.
Our Mission

Innovate -> Quantify -> Orchestrate -> Evolve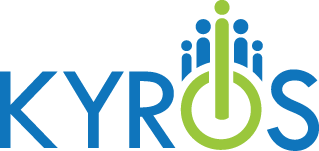 Our Culture
The way we perceive the word impossible as ``I'm possible``. Yet to be achieved can be achieved when we focus, progress and measure persistently. For more than a decade, we've pursued it, chased it down, tackled it for answers and surrounded it for a way in.
We have worked diligently to put forward solutions to business issues. Creating Possible drives everything we do. This is evident in our mission and our core values. This is how we have built a culture of excellence that is fueled by a passion for LEAP (Leadership, Efficiency, Accountability and Professionalism) businesses that improves lives around the world.
At Kyros, the tangible results of your contributions are evident. Where every individual matters. Were all employees can enhance their skills through ongoing development. And where we start every day with one question: "What's next?" and affirm our work with one question: ``Is this your best?``
Meet our Team
Complex architecture experience, Delivery excellence, Quality assurance, Security compliance adherence are our team strength.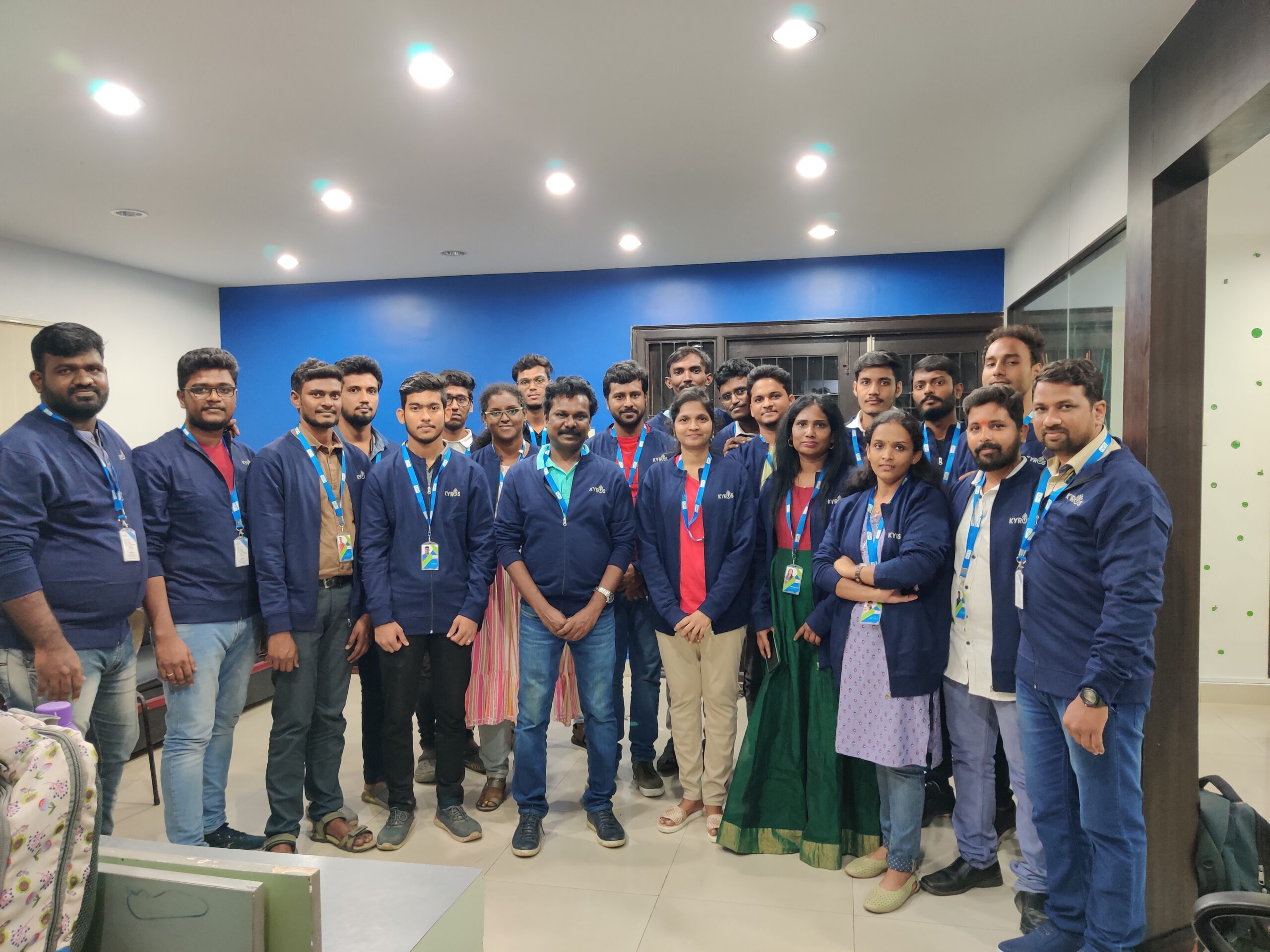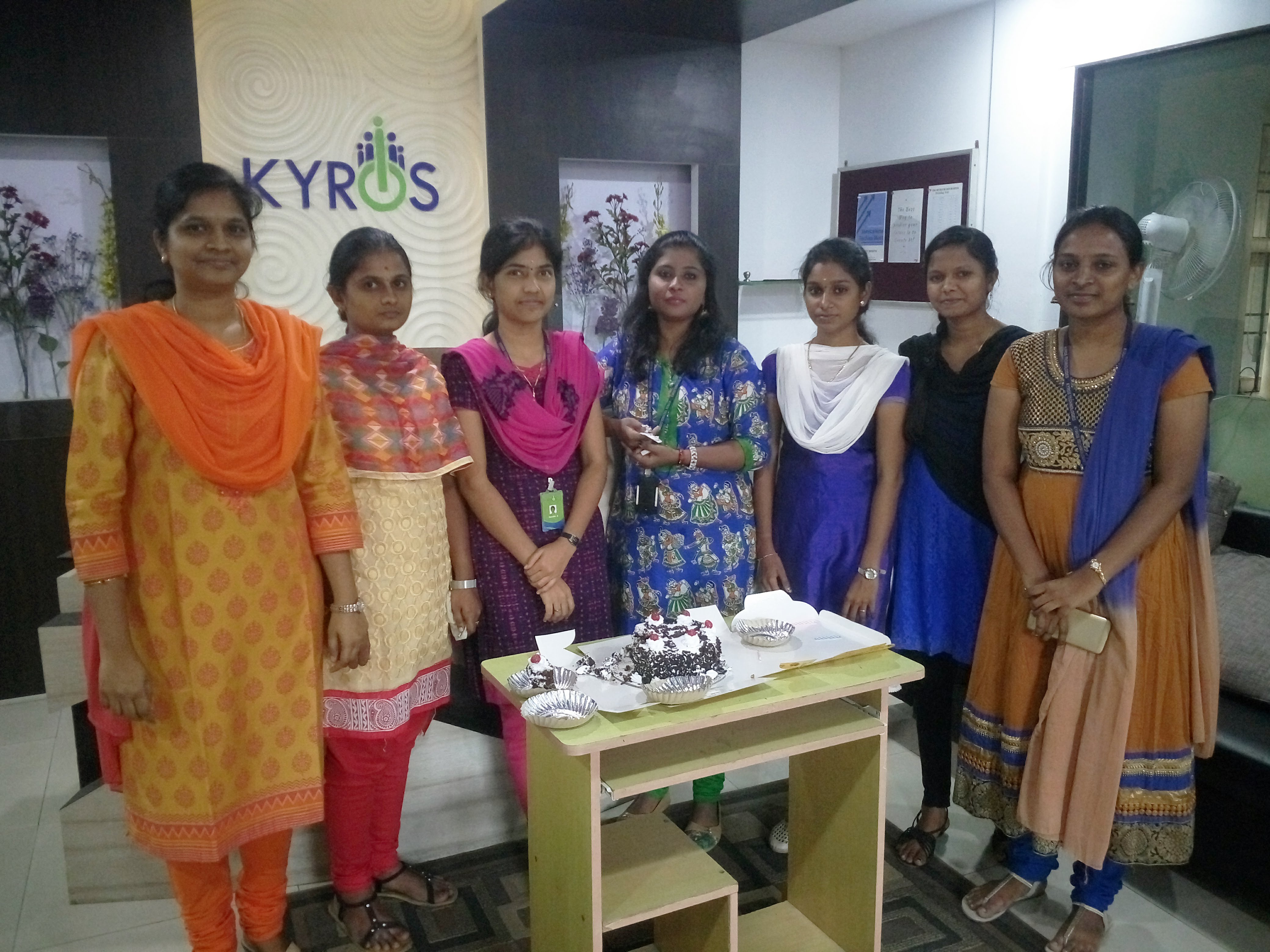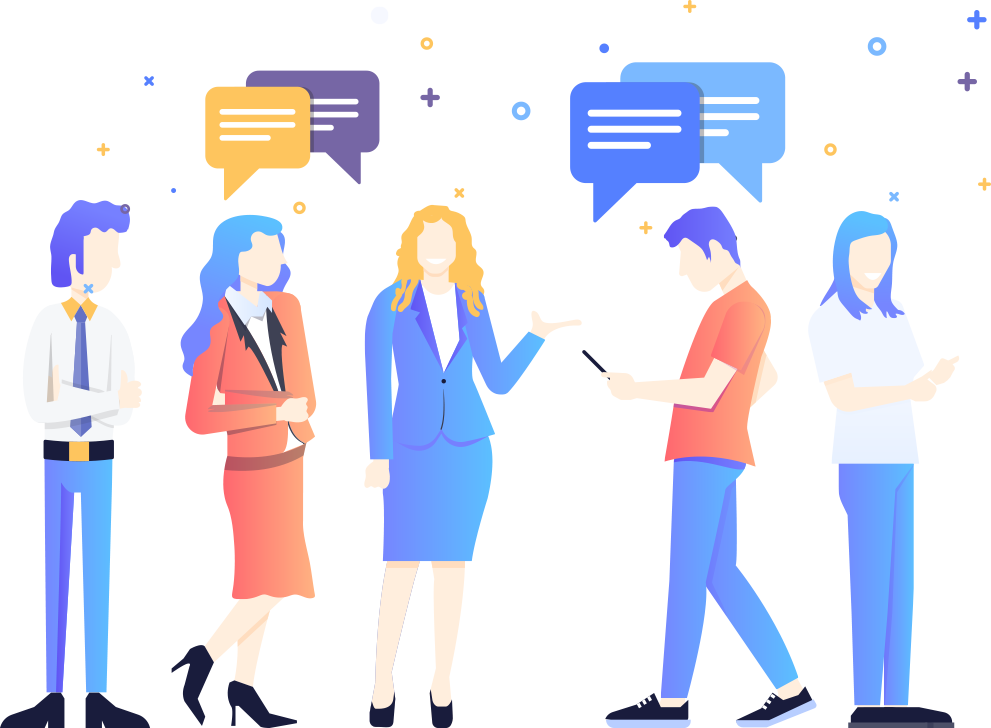 Clients' Words
What They've Said
It is my pleasure to be associated with kyros from last 16 month. The best thing about the team is never give up, give them any challenge they will figure out how to do it ? Least but not the last it is fun to work with them. I wish them all the very best for all their future endeavor.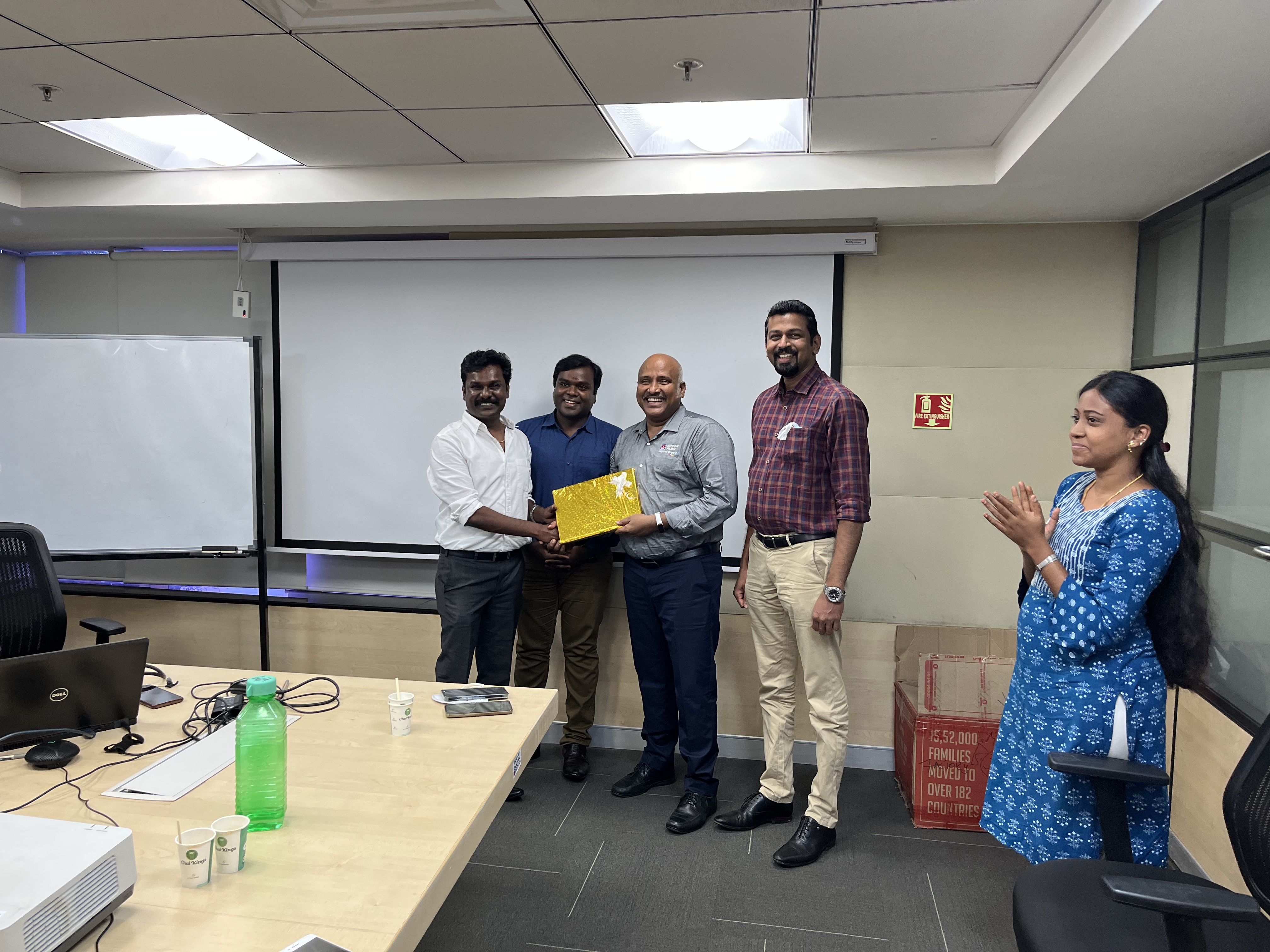 Happy Clients
Client acquisition with throttle of Operation excellence and Agile delivery approach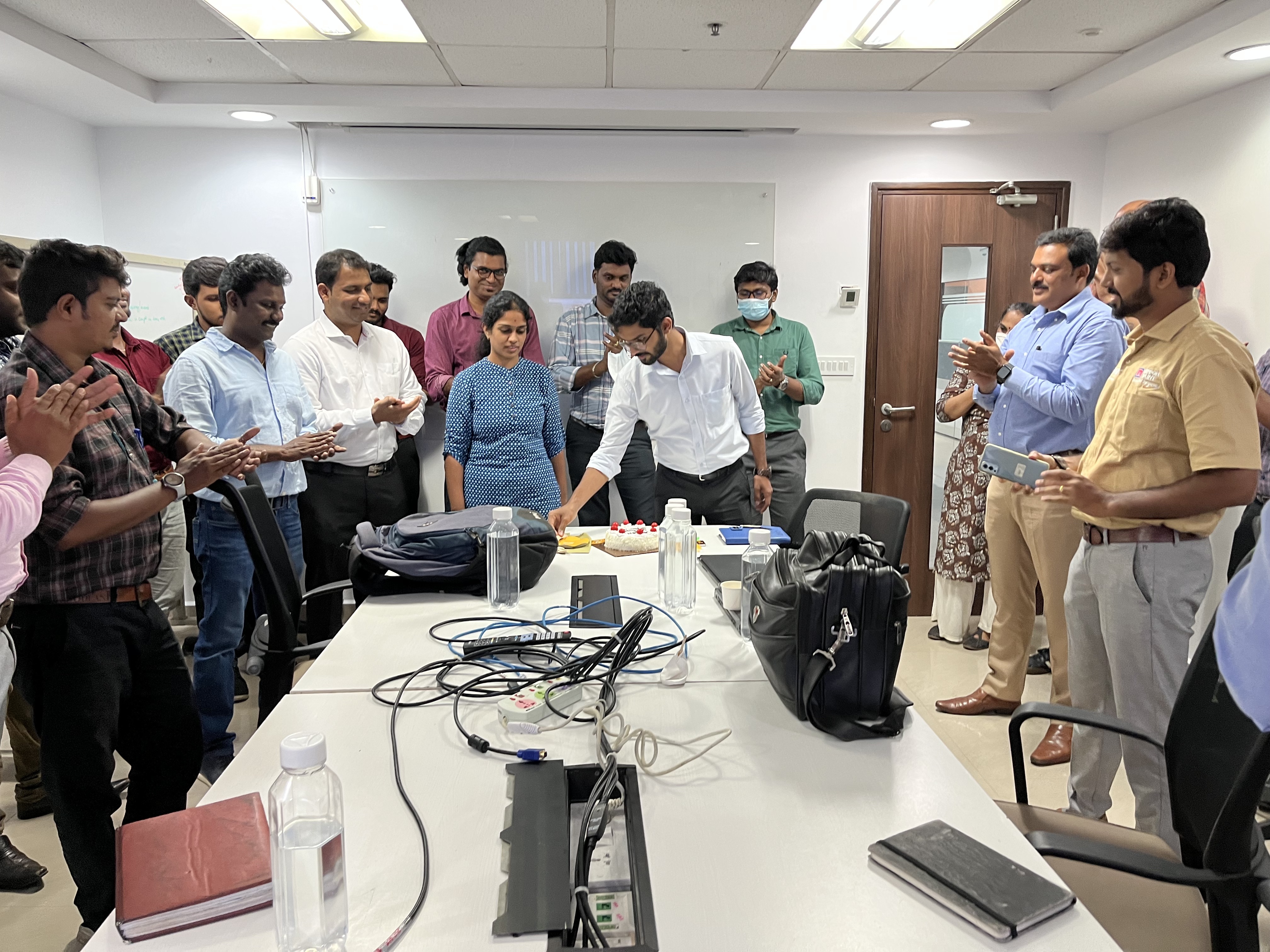 Successful Projects
Launched with Resource Pool of Full Stack Developers, Technical Consultants & Solution Architects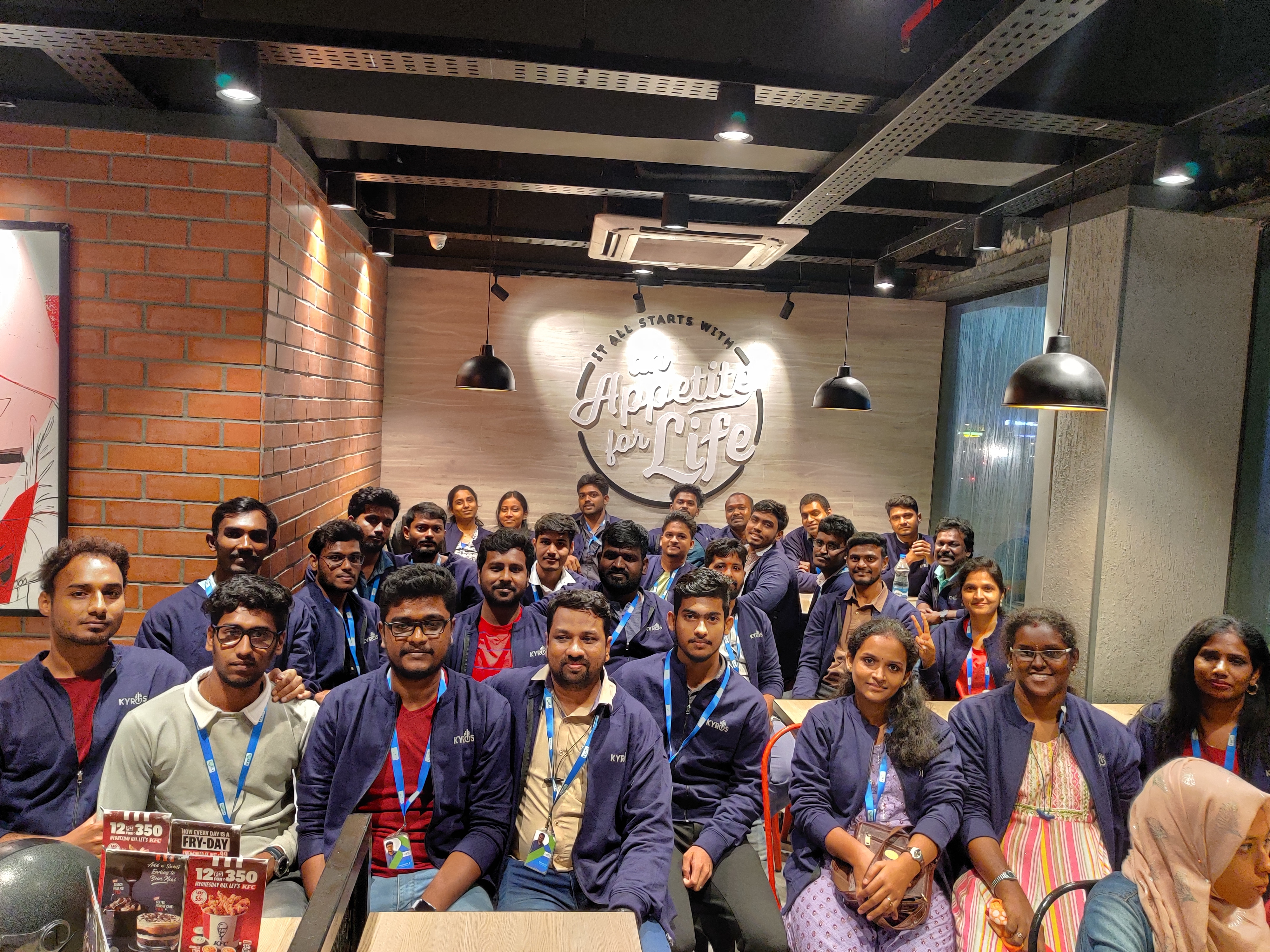 Gender Diversity
Happy employees makes Customers happy with equal Men to Women ratio.