Perfect Field Service Management
Kyros Field Service Management enables businesses to create extraordinary field service management and customer relationships with the most empowering, adaptable and affordable Field Service management (FSM) solution on the market. Helping our clients build a unique customer experience through great customer relationships is our sole focus.
FSM Mobile App
Kyros Field Service Management Technician App makes easy for all your marketing, sales, and customer service teams to engage with customers, grow your productivity, and deliver real time job insights.
Read More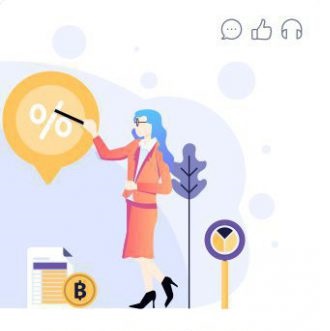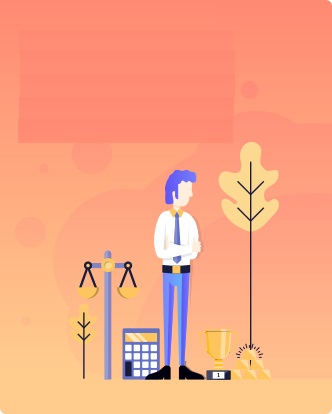 Amazing CRM
Features Included
Kyros Field Service Management is equipped with robust customer tracking options, meeting scheduling solutions, as well as Job management features. Large companies can also benefit from using this software as it is built to help sales teams get started quickly with their CRM efforts without making major changes to their existing workflow.
Cost %
Lower average cost per job
Drive time
Reduction in drive time
Delivery
Increase in ratio of technicians to dispatchers
Subcontractor Exp
Decrease in subcontractor spend
Turnaround time
Improvement in turnaround time
Technician productivity
Improvement in technician productivity
A Multitude Of
Jobs And Scheduling
Kyros Field Service Management's Job management enables clients on coordinating field operations through a mobile workforce. At a basic level, this entails scheduling service orders, dispatching agents, and tracking vehicle locations and job status. It helps automate these jobs and provide mobile access through a cloud-based platform.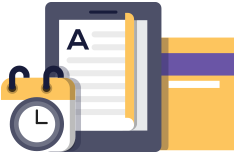 Inventory tracking
Kyros Field Service Management's Inventory Management provides you with 100% visibility into your spare part inventory levels and field locations, including multi-bin stock maintenance and serial number traceability. You will also have full access to shipping and receiving, inventory and logistics, part costs and field demand, so that you can effectively increase turns and reduce obsolescence.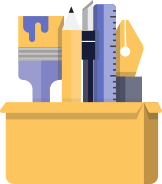 Get The App Now & Enjoy!
Field Service Management Suite includes Web application, Mobile App & Customer Portal